EXPERT CATERING.
EFFORTLESS EVENTS.
Planning your Philadelphia wedding or event should be simple. At Queen of Hearts Catering, our event coordinators make sure that every event detail is considered, from décor to menu. When your event day comes, you will have complete peace of mind and be able to enjoy your event as if you were a guest, too.
SIMPLE PLANNING,
DREAM WEDDINGS.
You should be able to enjoy your own wedding and every moment planning it. Our goal is to make your wedding catering, planning and entire day easy with our simple planning guide and event coordinators, ensuring that you feel confident each step of the way. On your big day, we want you to host a wedding that you are proud of, making beautiful memories, celebrating your love and not worrying about a thing.
PERFECT BACKYARD
WEDDINGS
At Queen of Hearts Catering, we're ready for anything—including your backyard wedding! Our team has years of experience transforming special, non-traditional venues—like your backyard—into your dream wedding destination. We'll work with you through every step of the planning process to ensure you have a beautiful, safe and stress-free home wedding.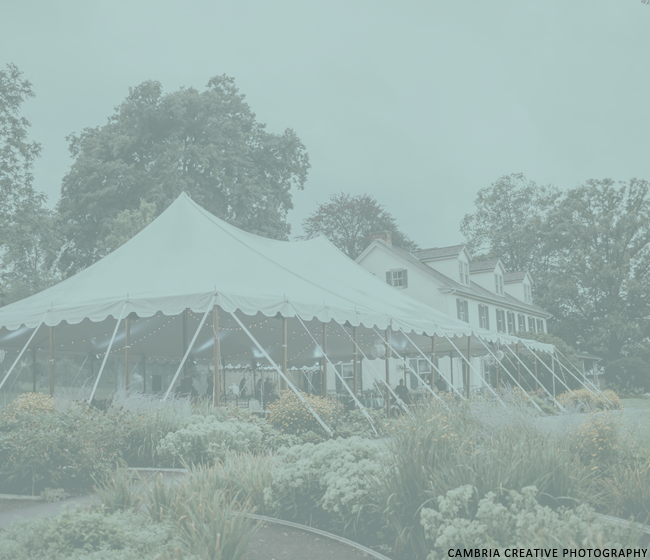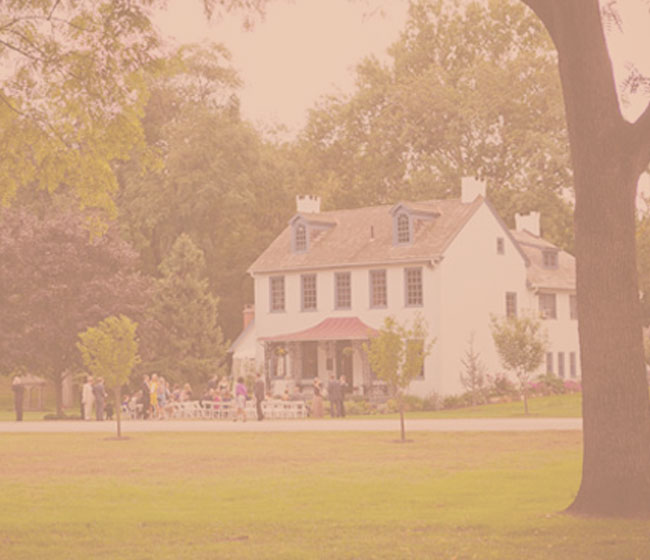 "Not only did Queen of Hearts provide the most amazing food I've ever eaten… they guided us through the entire experience leading up to the wedding and the wedding day itself. It was a huge relief to have someone tell us what, when, and where everything needed to happen. It all went off without a hitch!"

Molly

"Just a note to let you know that everything went so well last evening! The food and staff were amazing! A great time was had by all! I look forward to planning another party in the future!"

Bonnie

"The wedding we hosted was at a historical fort. Talk about an unusual venue with some serious facility drawbacks for catering! But Amy and her staff managed to serve over 100 guests seamlessly! We had so many compliments from our guests & my daughter's dream wedding became a reality in no small part to Amy and Queen of Hearts catering."

Diana

"I was very satisfied and thought everyone did a wonderful job. If anything happened, it was an overestimation of how much anyone would eat. However I've been happily sharing the leftover food with various organizations."

Janet

"Food was delicious and the portion size was perfect! My guests are still talking about the food 3 days later. They brought appetizers and drinks out right after the ceremony for my husband and I, they truly made us feel special. Amy is amazing! I emailed her probably 7 times a day for months and she was so sweet, responded to me quickly & helped me with every aspect of my wedding. Highly recommended!"

Meghan
Latest Events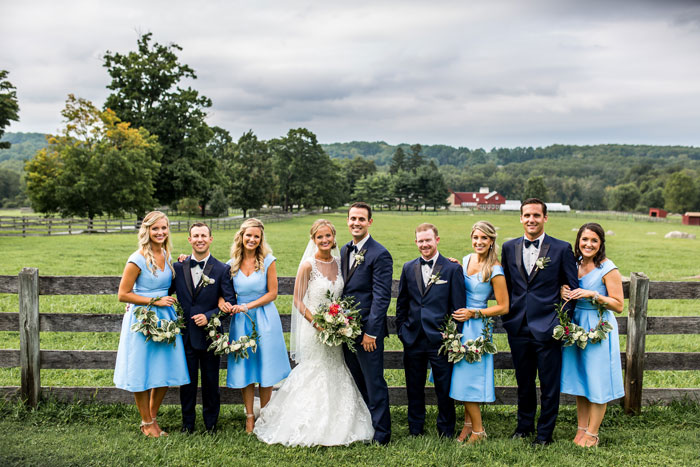 On Saturday September 1, 2018 Shannon and John joined 171 close friends and family in a day dedicated to celebrating…More »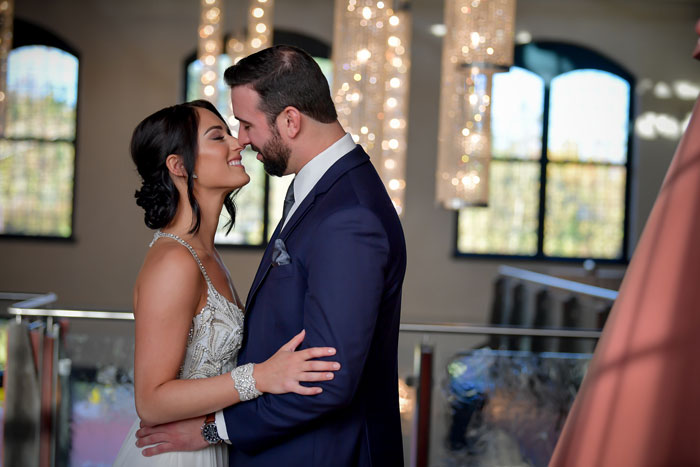 Having everything necessary for unforgettable ceremonies and receptions, Phoenixville Foundry is one of our favorite Philadelphia wedding venues. Check out…More »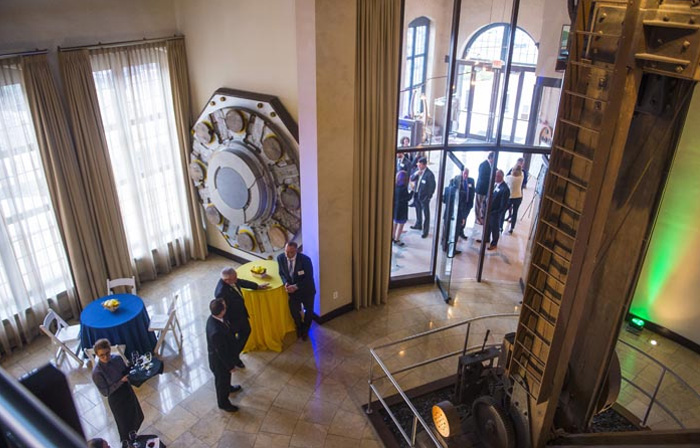 The evening of March 30, 2017 was a chance for Queen of Hearts Catering to really show our corporate event…More »
let us throw your dream party!
GET IN TOUCH