Corporate Catering
Our expert staff have provided quality catering services for some of Philadelphia's most well-known companies, business leaders and entrepreneurs for over 30 years.
FAITHFULLY
serving Philadelphia's


BUSINESS COMMUNITY

Our philosophy on planning corporate events is simple—a stress-free process with personalized service and flawless execution. We prepare holiday parties, milestone celebrations, retirements, employee appreciation events, company anniversaries and more. Whatever it may be, we bring the same devotion to sharing great cuisine and memorable experiences to every occasion.
EXPERT
STAFF
With over 30 years of corporate catering experience, our staff is committed to creating delicious meals and incredible events.
DELICIOUS
MENUS
Our chefs and culinary professionals create astounding menus that are the envy of business leaders and their employees at every corporate event we cater.
EFFORTLESS
PLANNING
Our attention to detail and devotion to diligence ensure that you're given the peace of mind to simply enjoy yourself while your company event is executed to perfection.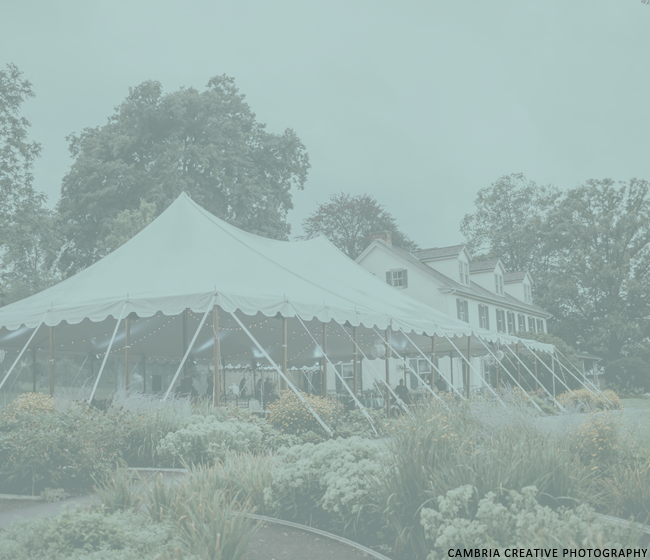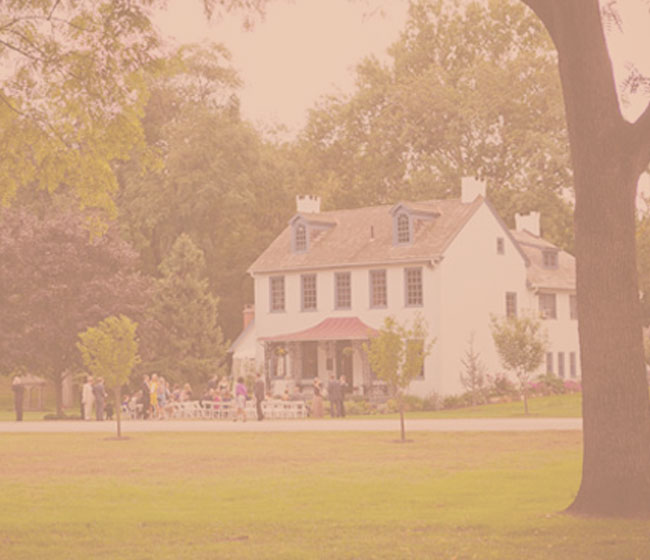 TELL US ABOUT YOUR EVENT
Take this time to share with us your vision and details for the perfect corporate event, including date, approximate guest count, budget, theme ideas and venue (on-site or elsewhere). Together, we will start creating an amazing celebration that your team will always remember.
CHOOSE YOUR PACKAGE
Our corporate catering efforts are centered around easy planning and budget-conscious catering. Our menu and service packages have been determined by years of planning corporate and company events to save you time and money while still impressing your employees and clients.
Meet Your Coordinator
From this moment on, your corporate event coordinator will be committed to collaborating with you to create an exceptional event. Every detail will be covered comprehensively. Your needs will be addressed, and your event will be seamless.
WALK THROUGH AND POLISH DETAILS
As we approach your event's date, you and your coordinator will walk through the venue space (whether it be on-site at your company or elsewhere) to ensure that each detail has been met. From the linens to the florals, you will be confident in your event and ready to enjoy it.
PUT YOUR TRUST IN OUR TEAM
When the day of your event finally arrives, trust in our team to attend to every detail and execute to perfection. The end result will be a memorable corporate event that boosts morale, increases productivity and creates company loyalty.
"Everyone ranted about how good the food was and how nice everything looked. It was top notch. I have had caterers that have come in here and their staff is always frantic in and out of the kitchen and running around and your team was cool, calm and collected. As we like to put it here at Haverford it is always about 5 star service and you provided that."

Holly, The Haverford Trust Company

"Everything was marvelous!!! The food was fabulous, your Staff was fantastic and everyone raved about your services!!! Thank you for everything and have a wonderful holiday!"

Alexis, W.S. Cumby, Inc.

"I personally thank you for looking out for me with the signature drinks and the funnel cake French fries….EVERYONE RAVED!!!!! We received terrific feedback ON THE FOOD!!!!! And the look of the room!!!"

April, Handi-Crafters, Inc.
Let us create an excellent and effortless event for your organization!
GET IN TOUCH