Events
With over 30 years of experience catering in Philadelphia, our expert staff makes planning any social or corporate event easy.
CATERING
you can


COUNT ON

Planning Philadelphia events should be simple, so we make sure that your event's needs are attended to with personalized service and easy planning. Our event coordinators are dedicated to creating a seamless experience, whether you are hosting a corporate holiday party or an anniversary celebration.
EXPERT
STAFF
With over 30 years of catering experience, our staff is committed to creating delicious meals and incredible, successful events.
DELICIOUS
MENUS
We offer several fresh, creative menus that are crafted from our extensive knowledge of Philadelphia events, saving you money and time.
EFFORTLESS
PLANNING
Our event process ensures that planning your event will be effortless while assuring you that each detail will be attended to.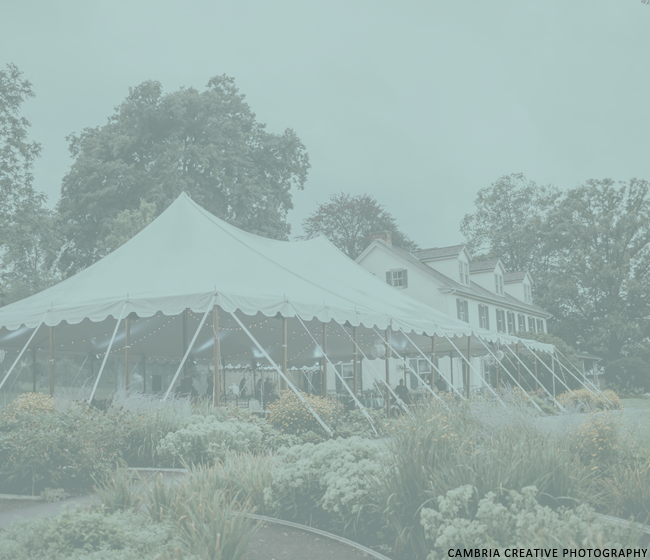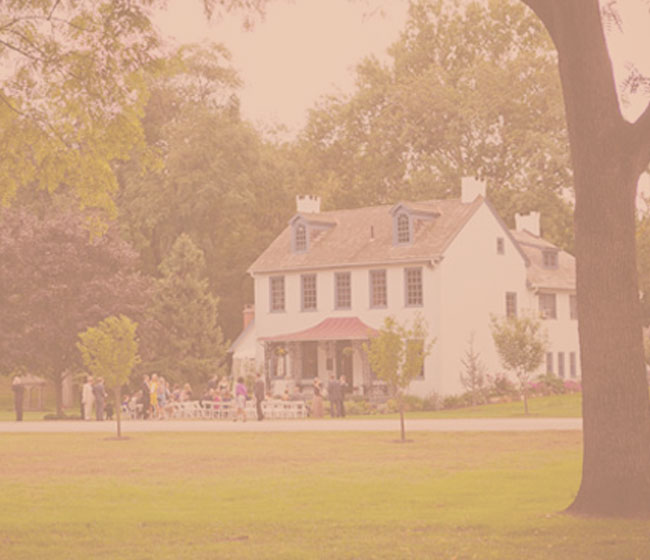 How it WOrks
TELL US ABOUT YOUR EVENT
Take this time to share with us all of your dreams, inspiration and details for your event, including date, approximate guest count, budget, theme ideas and venue (if you have already chosen one). Together, we will start creating an amazing celebration.
CHOOSE YOUR PACKAGE
Queen of Hearts is all about easy planning and budget-conscious catering. Our menu and service packages have been determined by years of planning events to save you time and money while still impressing your guests.
Meet Your Coordinator
From this moment on, your event coordinator will be committed to creating an exceptional event with you. Every detail will be attended to, your needs will be addressed and your event will be seamless.
WALK THROUGH AND POLISH DETAILS
Close to your event's date, you and your coordinator will walk through your venue and ensure that each detail has been attended to. From the linens to the florals, you will be confident in your event and ready to enjoy it.
PUT YOUR TRUST IN OUR TEAM
When the day of your event finally arrives, you will be able to rest easy knowing our team will attend to every detail.
"Everything was fantastic, thanks so much for picking this up and running with it… I didn't have a care in the world on site, as it should be. You were flexible, kind and got it done… what else could I ask for?"

Dana, Godfrey Tech Fair

"I personally thank you for looking out for me with the signature drinks and the funnel cake French fries….EVERYONE RAVED!!!!! We received terrific feedback ON THE FOOD!!!!! And the look of the room!!!"

April, Handi-Crafters, Inc

"Everyone ranted about how good the food was and how nice everything looked. It was top notch. I have had caterers that have come in here and their staff is always frantic in and out of the kitchen and running around and your team was coolcalm and collected. As we like to put it here at Haverford it is always about 5 star service and you provided that."

Holly, The Haverford Trust Company

"Everything went well on Saturday. The weather was much better than I expected and everyone enjoyed the food!"

Nicole, Univest Corporation

"Everything was marvelous!!! The food was fabulous, your Staff was fantastic and everyone raved about your services!!! Thank you for everything and have a wonderful holiday!"

Alexis, W.S. Cumby, Inc.
let us plan an effortless event!
GET IN TOUCH