What's the most stressful part of planning your wedding? For many, the answer is simple—the budget. You want your special day to include everything under the stars, but naturally you can only afford so much. Between booking the venue, hiring vendors, arranging the guest list and renting materials, costs can quickly start to add up. Before you know it, you're approaching your budget threshold and find yourself having to make compromises on the back end. This can lead to a lot of sleepless nights.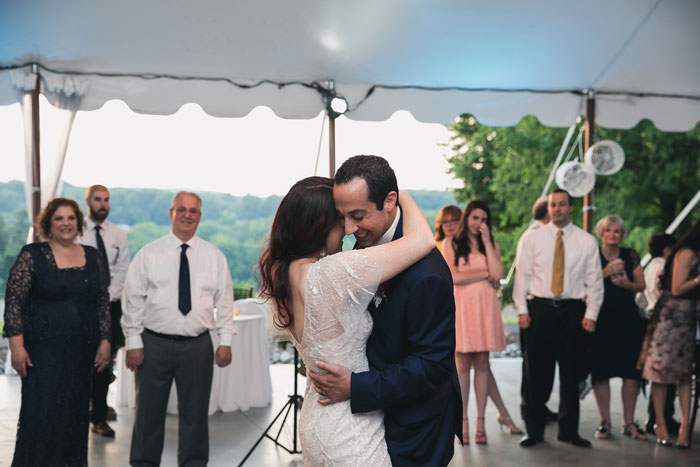 Great news, though—there are plenty of thoughtful and unique plans you can make on the front end to appease your guests, realize those wedding dreams and squeeze the most value out of your budget. Here are four of our favorite wedding planning tips for planning your Chester County wedding on a budget.
1. Let's start with the bar…
…and by starting at the bar, we mean discarding the open bar in favor of a small selection of specialty beers, wines and cocktails. Some of the most popular drinks for wedding celebrations are made with vodka or gin. Incorporating these into his-and-her cocktails will resonate with many of your guests and should save you a decent amount of money.
2. Forget the bubbles!
Champagne is great, but not everyone actually drinks it. It's often more of a symbolic beverage, meaning that after the toast, much of it goes to waste. Instead of spending extra money on a champagne toast, invite the guests to toast with their own cocktails from the cocktail hour. It's a much more informal departure from convention that can save you money and actually give the experience a more personal meaning.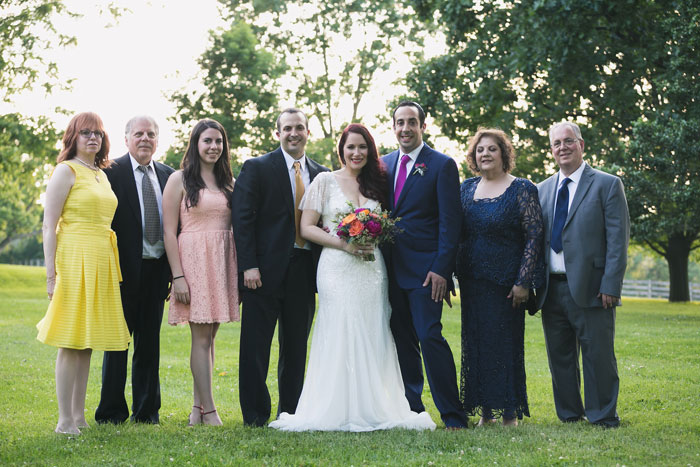 3. Make it an A-listers exclusive celebration.
The single largest cost savings for any wedding can be found in the size of your guest list. Budgets are often described relative to their cost per guest. By surrounding yourself with only your closest friends and family, you not only reduce the overall cost of your wedding, but you can also spend more on and subsequently improve the quality of the experience for those who are coming. Plus, who wants to walk around and greet 250 people when you could be dancing the night away?
Wedding budgets can't always live up to our aspirations. But with a little creativity and a step away from convention, you can create a wedding experience that surpasses them and that stands out in the hearts and minds of your guests.
If you're interested in more tips for planning your Philadelphia wedding on a budget, contact one of our experts here or give us a call at 610.889.0477.
More articles you might enjoy: