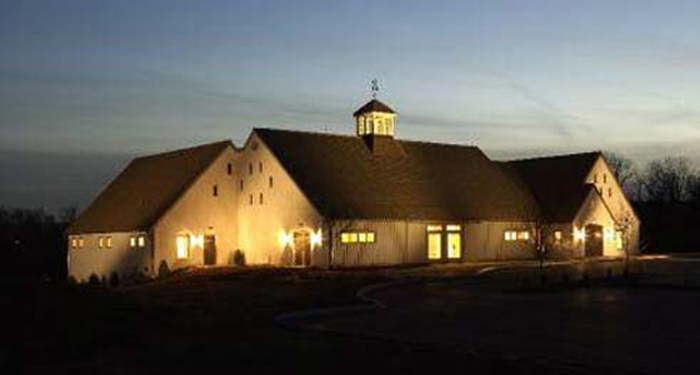 As you and your partner approach the estate, you are greeted by the sight of stone walls with a centuries-old charm lining the periphery. Rolling hills and forests surround you as far as the eye can see. A peaceful flock of sheep grazes in the nearby churchyard. You make your way up the cobbled brick pathway to the red door of the historic church. You step through into the Common Room, taking notice of the majestic vaulted ceiling, arched windows and heart pine wood floors.
Even more wondrous architecture awaits as you make your way over to the barn. Standing within its expansive timber frame, you begin to imagine the sounds of violins, panflutes, bagpipes and bodhráns filling the space with music and dancing. You step outside onto the sunny brick patio and are left in awe by the view of the adjacent labyrinth and nature's majesty.
You might have flown thousands of miles for this experience. But you didn't—you only had to go to Malvern, PA. Welcome to The High Point.
Wedding venues with this brand of whimsical, rustic character are indeed hard to find short of traveling to Essex or Yorkshire Dales. But The High Point venue of Malvern brings this charming aesthetic to you in a fashion all its own. Here are just a few of the ways.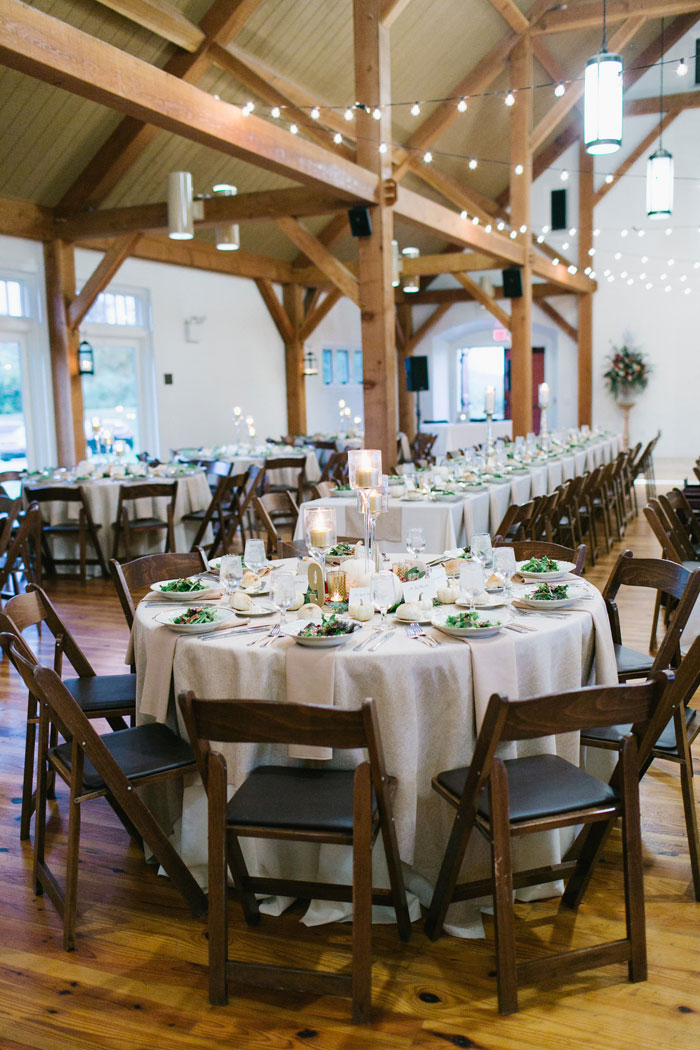 A classic architectural charm
The High Point dates back to pre-revolutionary times. Its architectural make-up is undoubtedly reminiscent of traditional English building aesthetics. The stone walls around the periphery, hanging metal lanterns, exterior lampposts and arched windows are all evocative of this classical taste. Within the bank barn and historic church, vaulted wooden ceilings and massive windows imbue it with a deceptive quality of space. The surrounding meadows and forests instill the venue with an inherent seclusion while embodying the atmosphere of the sleepy English countryside. The end product is an ideal space for ceremonies and receptions.
A lovely canvas for traditional décor
The High Point's simplicity lends itself well to several different traditional English, Scottish, Welsh or Irish décor concepts. English peonies and lavenders add just the right amount of color and texture to the wedding venue, but the space looks simply stunning when adorned with classical white roses, hydrangeas, silver thistles and chrysanthemums. You can further incorporate these floral arrangements into some English garden centerpieces with illuminated tin or copper candelabras and vases. For table settings, incorporating traditional ivory linens with complementary Scottish tartan patterns in surrounding fabrics also speaks to the visual legacy of the British Isles.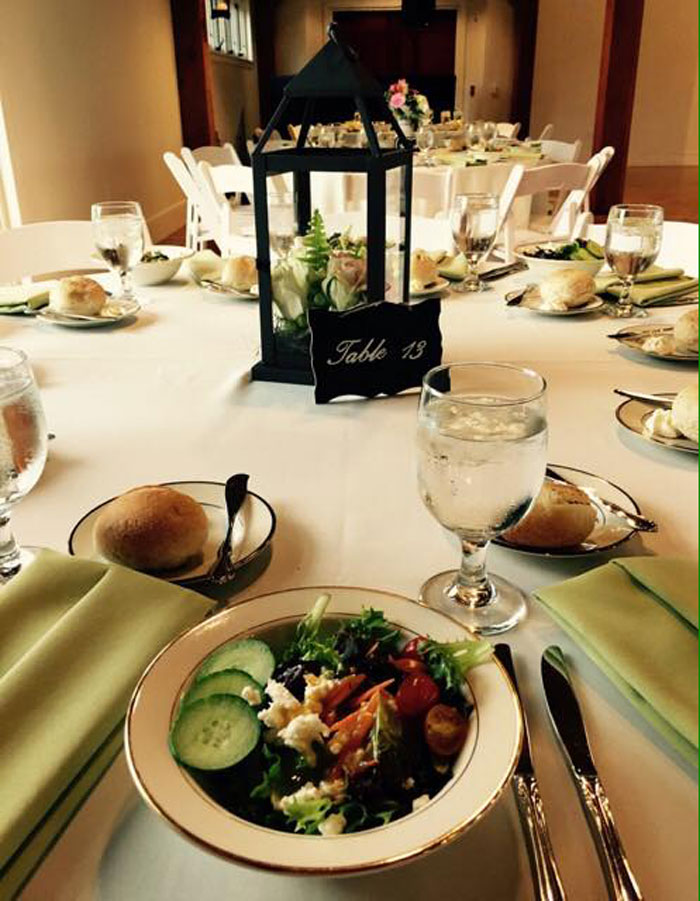 An inviting space for music and dancing
It wouldn't be a classic English celebration without live music and dancing. Classic instrumentation and ensembles of the British Isles are vast in range. Strings, winds and percussion have particularly prominent legacies in the region. But the musical textures, rhythms and timbres share an incredible variety. The Scottish Ceilidh (kay-lee) dance has been popular at weddings for generations (similar to a gauntlet dance), and The High Point's huge floor space makes the perfect setting. With such phenomenal acoustics, the venue space also welcomes ensembles of Celtic strings or English winds.
A playlist to capture the aura and imagination
From classical ceremony music to contemporary dance and modern rock tunes, here is a playlist of songs to help you establish the ideal British Isles-themed atmosphere.
Bridal Chorus by Wagner
Si Bheag Si Mor (Processional)
Give Me Your Hand (Processional)
Huntingtone Castle
St. Anthony's Chorale – Hayden
The Nuptial Knot – Snaim a'Phosaidh
Canon in D by Pachelbel
Be Thou My Vision
Blessing by Katie Moran Bart
Wedding March by Mendelssohn
Tiree Bridal Song – Am Falbh Thu Leam
Road to Lisdoonvarna/Morrison's Jig (Recessional)
Galway Girl by Ed Sheeran
Drunken Lullabies by Flogging Molly
Going Out In Style by Dropkick Murphys
Memorable wedding experiences are created when uniquely picturesque venues are put in concert with thoughtful themes. The High Point in Malvern, PA certainly sets the scene for just such an occasion in the form of a splendid wedding celebration of the British Isles.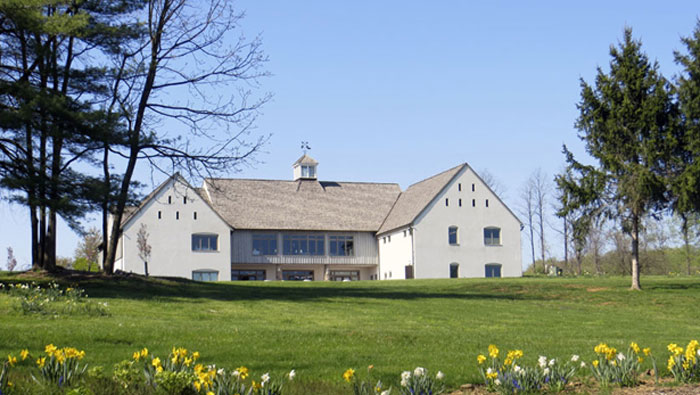 If you're interested in booking your wedding celebration at The High Point, we encourage you to contact our planners online or give us a call at 610.889.0477.
More articles you might enjoy: