During the Fall season reasons to come together abound and we've just added one more reason to celebrate this special time of year. Queen of Hearts Signature Catering is proud to announce that it has been named one of just two exclusive caterers at The Manor House of Springton Manor Farm.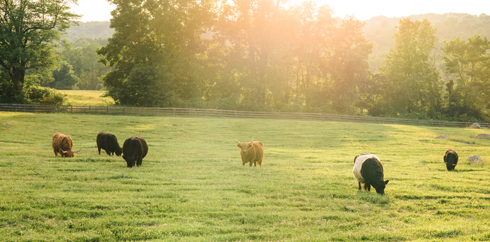 If you haven't heard of Springton Manor Farm, it was initially part of the William Penn Manor and has been in agricultural use since the early 1700's. Today, it is a uniquely stunning special event venue offering both indoor and beautifully tented outdoor ceremonies and receptions for up to 250 guests.
Listed in the National Register of Historic Places, its breathtaking rustic farmland, perennial gardens, and centuries old Penn Oak trees make it an idyllic setting for the wedding of your dreams. The Manor House, decorated for the period but with all of the modern amenities your event requires, is open year-round and is connected via walkways to the tented reception area. This stunning venue offers many locations for open-air ceremonies and to capture your most precious memories.
Queen of Hearts Signature Catering team will offer classic menus with a creative flair, both familiar yet memorable, to each and every event. We are looking forward to bringing our unique touch, attention to detail, and personalized décor elements to upcoming events at the Manor House.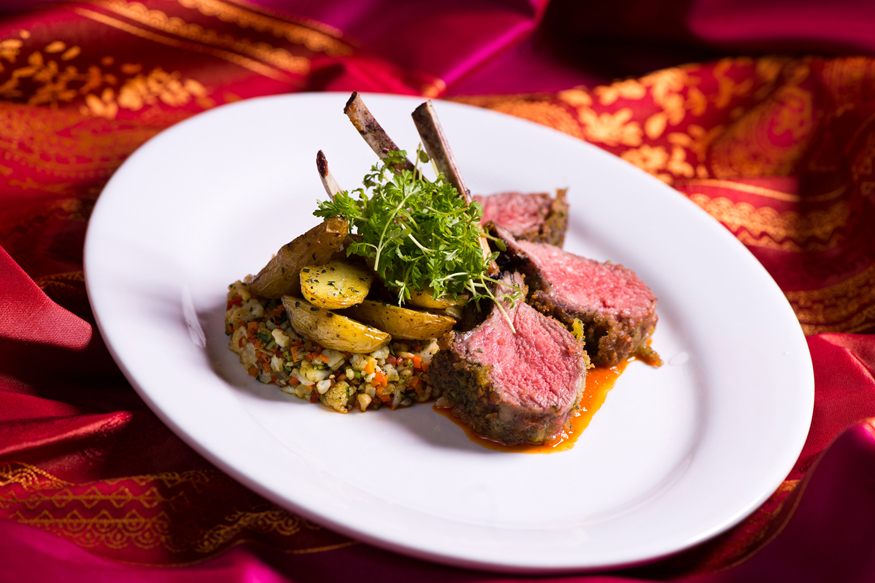 For tours, rates, venue and catering information, please call Scott at 610-733-2516.