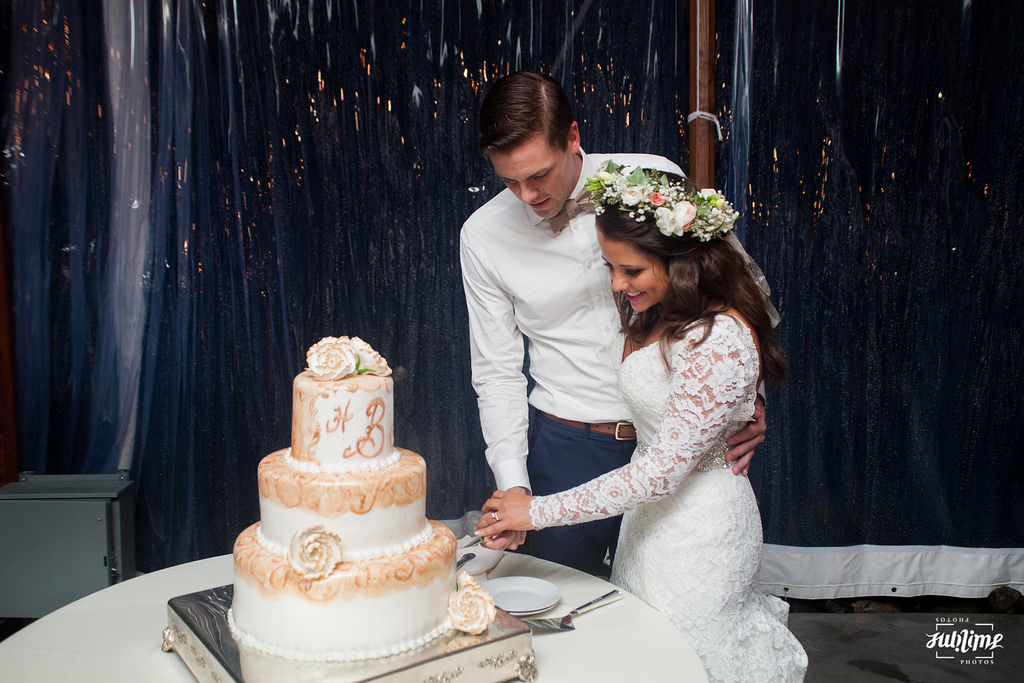 From vendors to bridal parties and guests, everyone is excited when they find out couples are planning to have their ceremony and reception at the same location. By simplifying logistics, Philadelphia venues that can host your full celebration provide an outstanding value. When you direct your time and money to transforming one space to match your unique vision, you will see your wedding dreams flourish.
Your wedding planning checklist gets a lot simpler when you decide to find one perfect venue, and we can help you make the most of it.
Benefits of Venues That Double as Ceremony and Reception Spaces
Impressive Cost Savings
We know staying within your set wedding budget is probably a large concern for you. That's why we designed all our menu and service packages to make the most of your time and money. And we are thrilled that many of our exclusive and preferred venues also provide exceptional value. For example, one of the best Philadelphia wedding venues—Springton Manor Farm—does not charge an additional ceremony fee. Whether you choose to hold your ceremony under its century-old linden tree, in its perennial gardens or in its Beach tree grove, you'll benefit from this outstanding cost saving.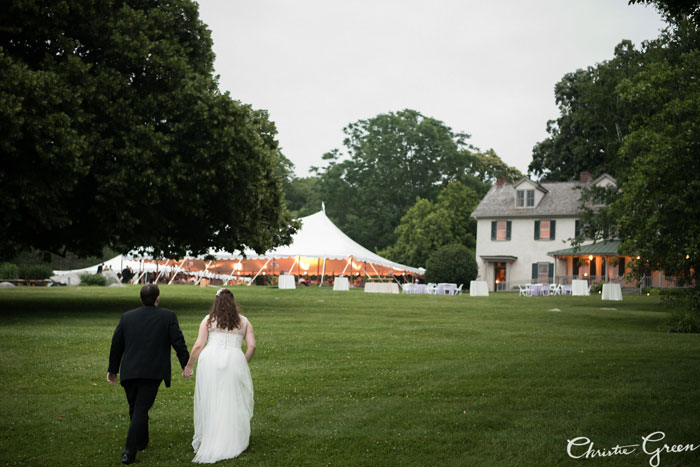 A reduced rental fee is only the beginning of the list of items that you will consolidate costs on when you host your ceremony and reception in the same place. Other savings include:
Decorate only one location
No limo required to shuttle the wedding party between venues
Only one parking arrangement/fees
No need to pay for separate vendors or their time spent commuting between celebrations
Simplified Wedding Plans
Time is your biggest asset, and choosing one location for all your wedding events gives back many hours spent planning for celebrations at two venues. Because you and your event coordinator only have to imagine your vision in one place and attend a walk-through of one space, you can spend more time relaxing and rejuvenating leading up to your big day.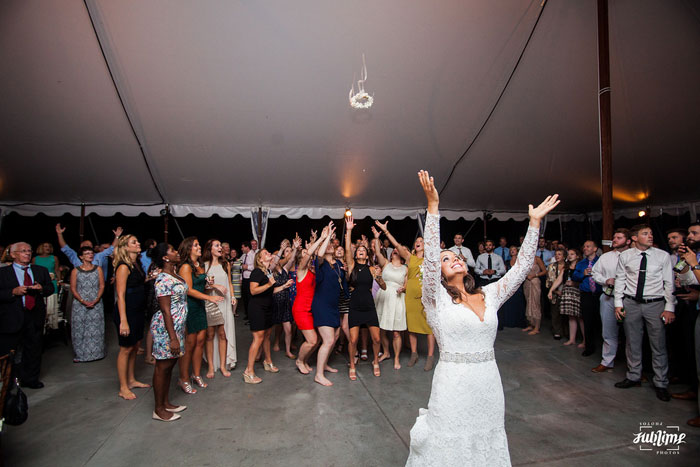 Some of the ways that choosing one venue simplifies your wedding needs include:
Coordinate with one set of vendors
Abide by one venue's policies
Design a floor plan for one space
Have one rain plan
Keep all your personal items in one room
Time for Fun Transitions
Free of any worry about complications that may arise when guests have to move from ceremony to reception site, you get to decide how you want to transition their wonderful experience at the same location. Once the ceremony concludes, you can invite guests to another niche on the property or direct their attention to some fun activities while staff flips the room. While we swap out the altar for a gift or buffet table and rearrange and replace other essentials, your DJ can start playing more upbeat music.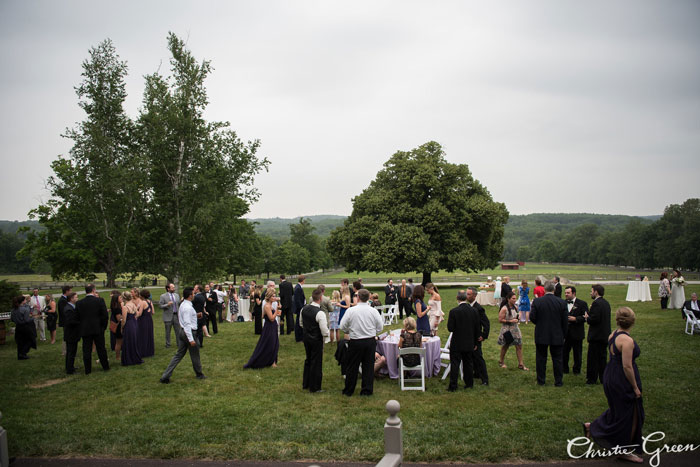 While our staff flips the room and your guest enjoy a relaxing bit of less-structured time, couples can spend some alone time reflecting and recharging. The recently renovated bride and groom's suites at Springton Manor Farm are an ideal retreat. And your guests will be thrilled to hear your DJ announce your return to the party room!
Seamless Experiences Made Effortless
From your tasting to your venue walk-through, our event coordinators are on hand to assure every detail is attended to—giving your guests a cohesive and memorable experience. Choosing one location for your ceremony and reception makes this effortless. Don't worry about filling the hours between events or finding beautiful photo ops that complement each other. Your wedding story will flow without a glitch when you're merely turning the pages, not changing books!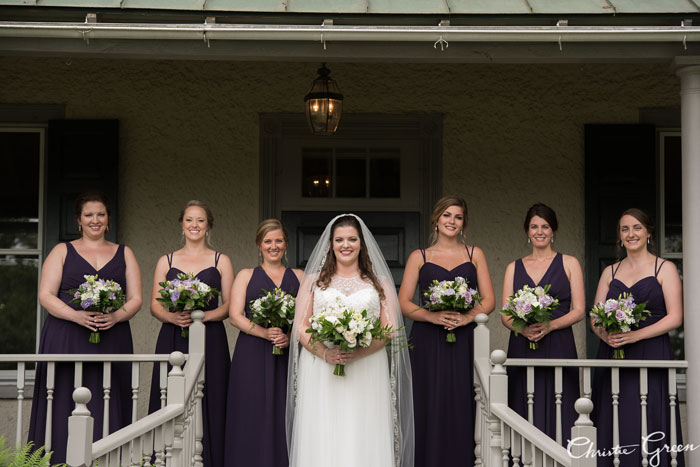 With more than 30 years of experience by your side, you will enjoy an effortless wedding planning process customized to match your needs and venue of choice. To share your vision and explore the unique spaces that bring it to life, contact our experts online or give us a call at 610.889.0477.
More articles you might enjoy: