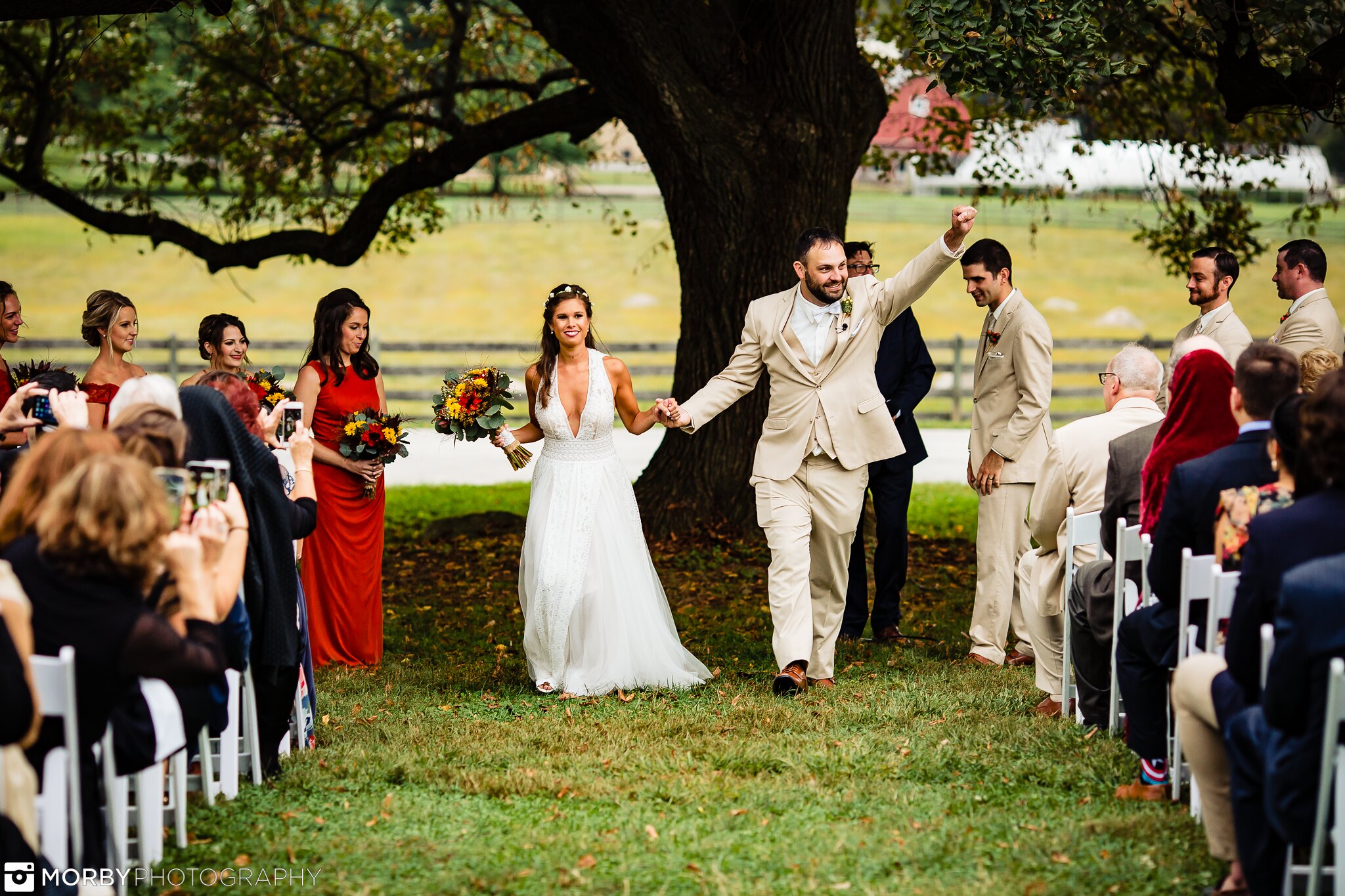 Affordable Philadelphia Wedding Menus
It's no secret that these days, weddings are a major investment. But at Queen of Hearts Catering, we do everything in our power to ensure you're choosing a menu you love at a price point that is comfortable, allowing you to enjoy your day stress-free.
Wondering how we do it? We've implemented a 5-step process that we work through with our couples:
Step One – Tell Us About Your Event
First, it's time to spill all the details and share your wedding vision with us. During our initial conversation with all couples, not only do we want to know what you dreamed your wedding would be like, but we also want to talk budget so we can envision how to bring your dreams to life at a price point that fits.
Step Two – Choose Your Package
After our first meeting, our coordinators will go back to the drawing board and create the perfect options for your menu. Each proposal is hand-crafted with you in mind, backed by years of experience and expertise in what cuisine and service style fits each fabulous fete best!
Step Three – Try a Group Tasting
Grab your loved ones and get ready for a tasting party! There's something about tasting the food that could be served to you in your wedding attire that really makes it all come to life—time to make memories!
Step Four – Meet Your Coordinator
While most brides think they can do it all, we're telling you, no one is superwoman, and everyone needs help! Your Queen of Hearts event coordinator is your go-to for all things wedding-related; their ultimate goal is to make sure you have a seamless wedding from planning to day-of, so the happy memories can live on forever.
Step Five – Walk Through and Polish Details
The big day is almost here! Your coordinator will set up a time with you just before the wedding day to walk through the event from start to finish with all the details and make sure you're excited and ready for the big celebration. No question is off-limits, and you'll leave confident that you're going to have the BEST wedding day! Time to walk down that aisle.
Philadelphia Wedding Catering Pricing
When brainstorming your budget for your initial meeting, there are a few factors that you'll want to consider when it comes to the catering, as they typically influence pricing. Let's take a look:
Guest Count
More people usually means more food, and in turn, more money. The larger your guest list grows, the more you'll want to increase your catering budget.
Venue
A hidden feature of catering is sometimes the equipment required. If you're getting married in a venue that already has all equipment required for service on-site, that may save you money compared to getting married in that dreamy barn where a prep kitchen needs to be set up under a tent in the back.
Menu Options
We pride ourselves on being able to offer our couples a wide variety of in-season meal options at one price point. How we make our menus more affordable is by altering some of our service offerings. For example, we provide a basket of bread instead of plated rolls, and we also provide a pitcher of water instead of pre-poured water glasses. Small changes such as these help keep our menu pricing at an affordable rate while still giving you and your guests a high-quality meal.
A major consideration for menu options is also the bar; will you serve liquor or beer and wine only? Maybe a specialty welcome cocktail with only beer and wine is a consideration to save a few dollars.
Style
How your food is served also impacts the bottom line. A plated meal is going to be more expensive than a buffet due to the cost of service to execute this style.
Sample Philadelphia Wedding Catering Menu
Wondering what your menu could look like? Here's an example of one of our 2020 menus, which starts at $90 per person based upon 150 guests.
Six Passed Hors d'Oeuvres
Philly steak spring rolls with ketchup

Mushroom duxelle and brie crostini

Shrimp cocktail shooter

Cashew chicken spring roll with plum sauce

Avocado BLT crostini

Chicken quesadilla with chipotle sour cream
Salad Course
Baby greens with crumbled goat cheese, grape tomato, toasted pecans, red onion, maple dijon vinaigrette
Entrée – Choice of two (2) entrées and one (1) vegetarian
All entrées served with chef's choice accompaniments, rolls and butter.
Pan seared beef tenderloin served with choice of burgundy wine sauce or balsamic sauce, accompanied by roasted peppers, dijon herb cream sauce, smoked onion, and a horseradish demi

Baked stuffed sun-dried tomato chicken with boursin cheese, fresh herbs, and chicken jus

Vegetarian wild mushroom ravioli with roasted mushrooms, baby kale, toasted caraway, roasted garlic, cream
Wedding Cake
Bar & Beverage Service inclusive of:
Coke, Diet Coke, Sprite, Ginger Ale, Water, Tonic, Club, Cranberry Juice, Orange Juice, Lemons, Limes, Olives, Cherries and Ice, Coffee and Tea Station
China & Linen inclusive of:
White Rim China, Gotham Flatware, AP Water Glasses, AP Wine Glasses, Rocks Glasses

Poly Floor Length Linens in Over 40 Different Colors

Poly Napkins in Over 40 Different Colors
All Staffing is Included
Wedding Coordinator Included
So, as you can see, we take care of everything so you have to worry about nothing but having a great time.
Budget-Friendly Philadelphia Catering
Sometimes it's best to hear from a Queen of Hearts bride! We loved helping Kelsey with the planning of her big day; she was super thankful for the help with vegan options catered to her guest list that didn't break the bank.
Queen of Hearts is a dependable, responsive caterer with delicious food. I appreciated the degree to which they worked with me on providing a menu with vegan options within our budget! Their planners are on top of every detail and super friendly as well. We worked with Christina and Charlotte and were impressed with them both. The food was just right: delicious and perfect portions.

The Knot – ★★★★★ – Reviewed on 10/27/2019 by Kelsey S
Cost-Effective Philadelphia Catering Better Than Expected
Similar to Kelsey, Ashley mentions that just because our menus are affordable doesn't mean you're sacrificing quality, creativity or experience—you're in good hands!
At first I was skeptical about using this place because they were a bit more cost efficient over another caterer that was recommended, but BOY did their food take me by surprise! HANDS DOWN BEST COCKTAIL HOUR FOOD TO DATE & dinner! Love love love your filet mignon and shrimp/scallop dish. You have outdone yourself, Queen of Hearts!!!! Thank you for serving me and my guests on my special day.

The Knot – ★★★★★ – Reviewed on 11/25/2019 by Ashley E
Are you ready to get started planning your big day with our Queen of Hearts team? We're ready for Step One if you are! Contact us online or call 610.889.0477.