About
Explore what makes Queen of Hearts different from other caterers, including our amazing value, effortless planning process and dedicated, expert team.
Unrivaled
Value
and peace of mind
At Queen of Hearts Catering, what sets us apart is simple—we truly believe in providing the easiest, most effortless event planning to each of our clients while remaining budget-conscious and providing delicious catering. Whether you are hosting a wedding, corporate function or social event, our coordinators will make sure that you are confident in and proud of every second of the celebration.
How it Works
TELL US ABOUT YOUR EVENT
Take this time to share with us all of your dreams, inspiration and details for your event, including date, approximate guest count, budget, theme ideas and venue (if you have already chosen one). Together, we will start creating an amazing celebration.
CHOOSE YOUR PACKAGE
Queen of Hearts is all about easy planning and budget-conscious catering. Our menu and service packages have been determined by years of planning events to save you time and money while still impressing your guests.
Meet Your Coordinator
From this moment on, your event coordinator will be committed to creating an exceptional event with you. Every detail will be attended to, your needs will be addressed and your event will be seamless.
WALK THROUGH AND POLISH DETAILS
Close to your event's date, you and your coordinator will walk through your venue and ensure that each detail has been attended to. From the linens to the florals, you will be confident in your event and ready to enjoy it.
PUT YOUR TRUST IN OUR TEAM
When the day of your event finally arrives, you will be able to rest easy knowing our team will attend to every detail.
Meet Our Team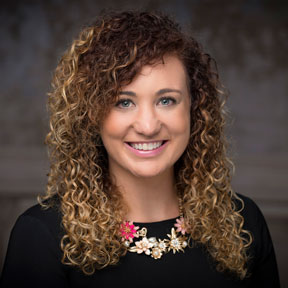 AMY SPACHT
Event Coordinator
Amy has been in the service industry for her entire career and learned early on the ins and outs of executing successful events. She has been planning events and weddings for five years and has developed a true passion for it. Amy works hand in hand with our clients to help them create successful and memorable events using skills learned while obtaining a degree in communications from Millersville University.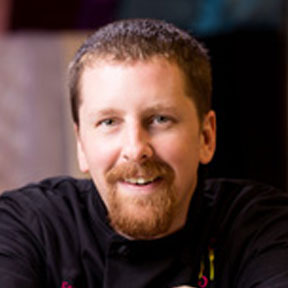 ERIN MORRISON
Executive Chef
Erin brings with him 13 years of experience in the kitchen. Having apprenticed in France and worked in some of the area's top restaurants, Erin is familiar with how to keep menus new and exciting. We are proud to have him as part of our team and look forward to the years to come.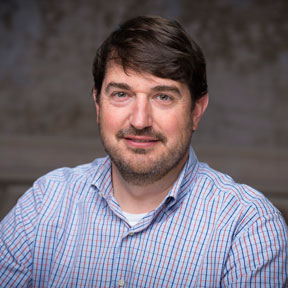 J. SCOTT WALSH
Owner & President
Since purchasing Queen of Hearts in 2008, Scott has worked to reinvent the company to reflect his high expectations for excellence in cuisine and customer service. His focus on new culinary styles and event trends helps keep Queen of Hearts fresh, inspired and a leader in the industry.
let us throw your dream party!
GET IN TOUCH